I've been trawling the net for some nice freeware and wanted to share some of my finds:
(All of these are high quality, native FSX aircraft).
1. Aero Commander-Meyers 200D by
Tim Conrad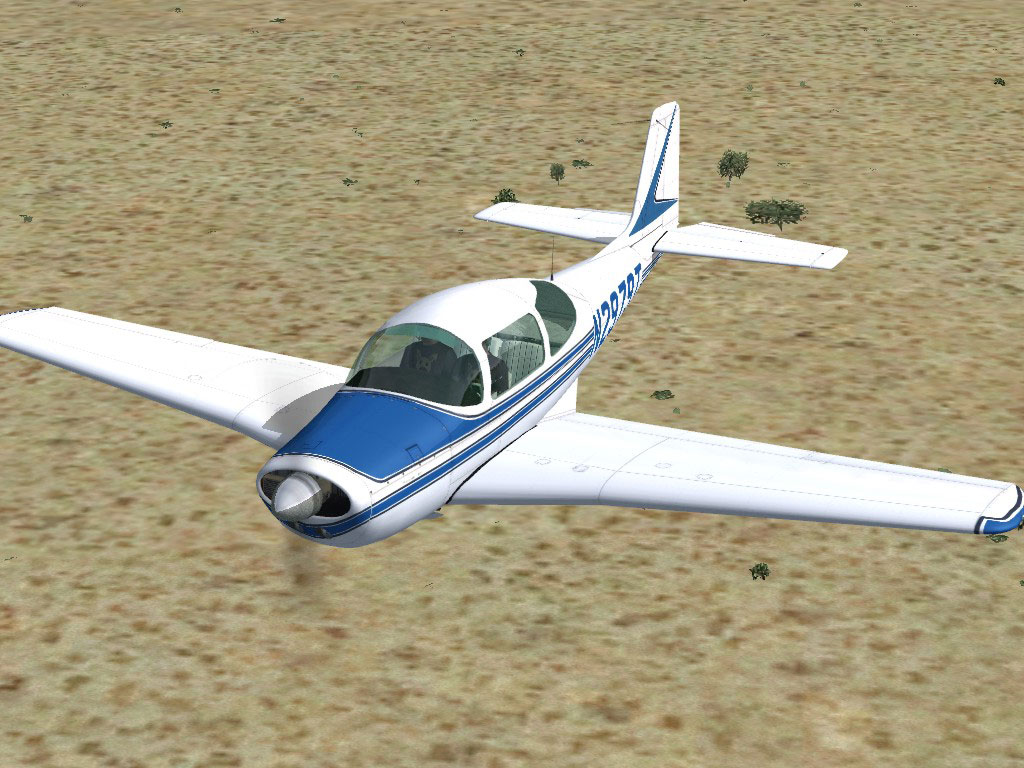 Click Image to Enlarge

search for meyer200.zip at
flightsim.com
2.
Wassmer WA-40 (v1.3)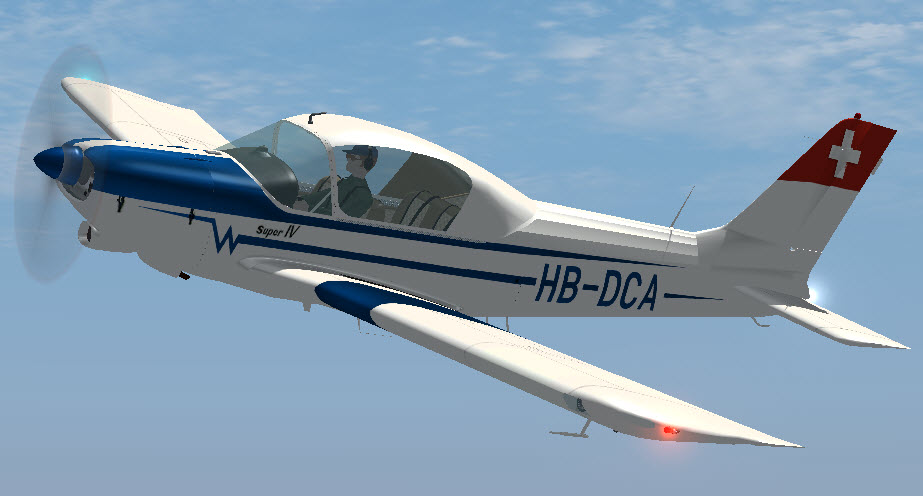 Click Image to Enlarge

A very nice light aircraft. Nice details. When you bank a little, you see the coiled wires under the controls dangle. The writing in the cockpit is in French, but don't worry the yellow tooltips are in English.
3. C-97 by Roland Berger, Manfred Jahn, William N. Davidson, Dan McManus, Wayne Tudor and Ted Wolfgang. fsx_boeing_c97_v1b.zip on flightsim.com. READ CAREFULLY which updates you need!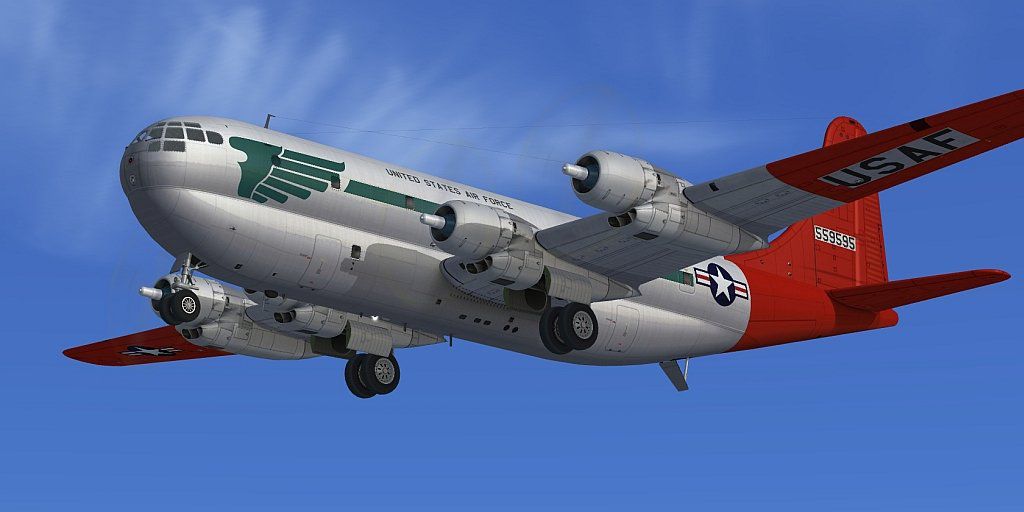 Click Image to Enlarge

This is a project still in development but it's very flyable. You get a 2d panel for the buttons that are still missing in the cockpit. For those who don't like the idea of flying a military aircraft with passengers: there's also a civil looking repaint on fs.com. It's also a good replacement for the L-100 as there isn't a good native freeware L-100/C-130 for FSX. It's a bit slower, but on the other hand more maneuverable.
4. Basler BT-67 by
Manfred Jahn
. To my opinion the best FSX freeware around.
Click Image to Enlarge

5. Douglas C-117D Skytrooper by Manfred Jahn. c117d_v1_beta.zip fs.com
Click Image to Enlarge

6. Douglas C-47 Skytrain Exterior Base Pack 1.0 by Manfred Jahn. c47basepack.zip on fs.com.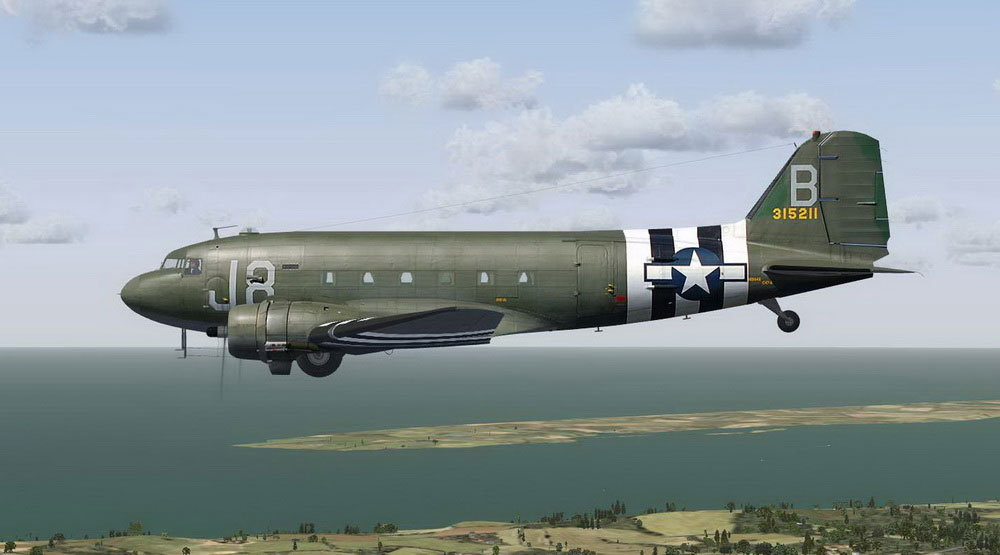 Click Image to Enlarge

7. Dehavilland DHC7 Dash 7 for FSX Acceleration by Milton Shupe. soh_dhc7x.zip on fs.com. This aircraft has been around for fs2004 for quite a while but this is an update with
native
FSX cockpit.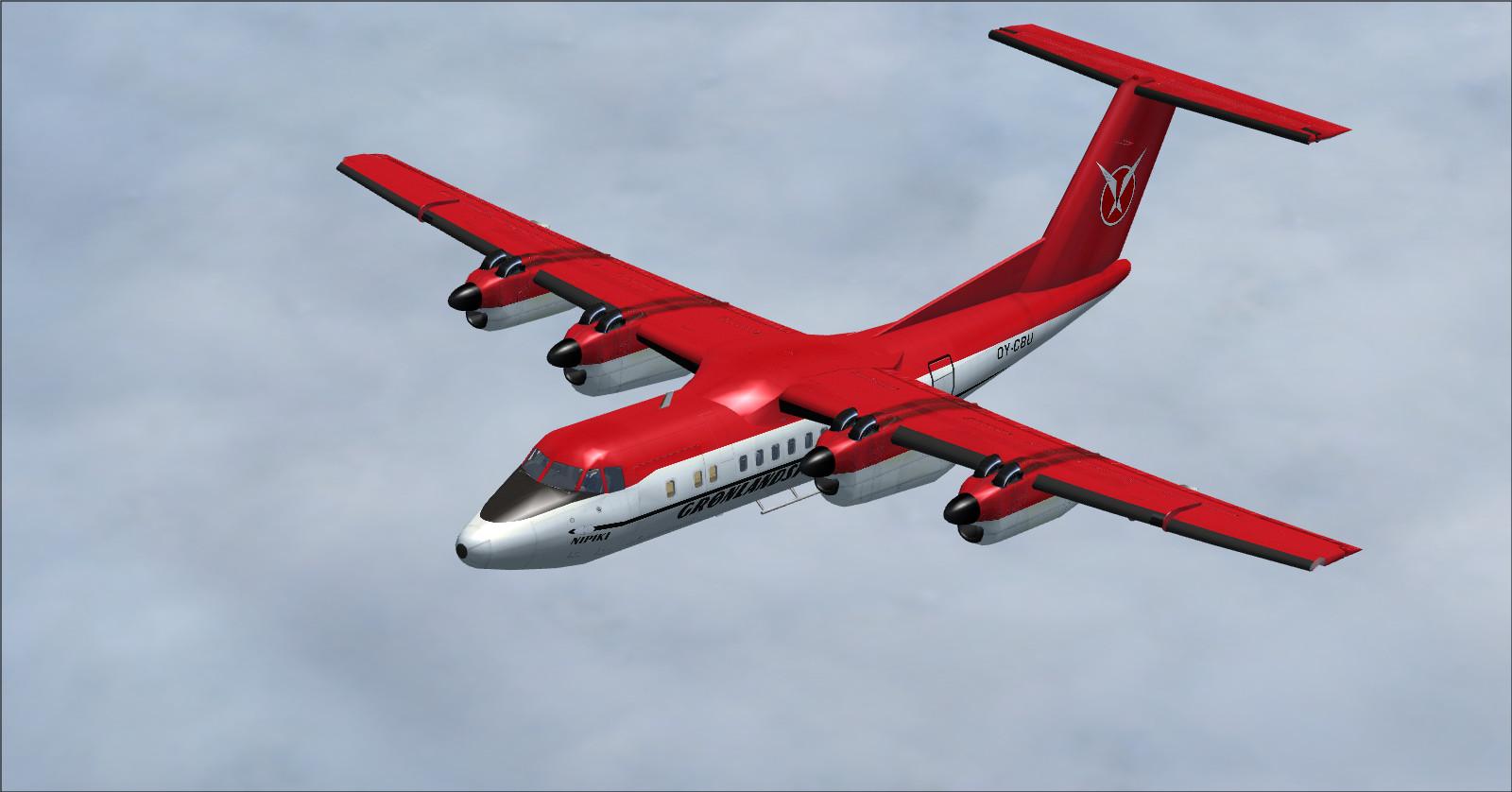 Click Image to Enlarge

It's a very friendly aircraft to fly. This is a very interesting aircraft because it has all the features like spoilers, reverse thrust, retracting gear etc. The gauges aren't a 100% in FSX; for me the trim needle doesn't seem to move. The outside is perfect, the cockpit is reasonable with some flat looking fs2004 style gauges like the gear lever(technically a gauge in FSX). The fs2004 model is also updated. Sadly our ACH paint for the older Shupe Dash 7 isn't compatible any more(both in fs2004 AND FSX). The names for the various bmps don't match and when opened in DXTbmp they look quite different. So there's a job for repainters right there.